Have you been wondering about a European River Tour? My parents just got back from the trip of a lifetime in Europe.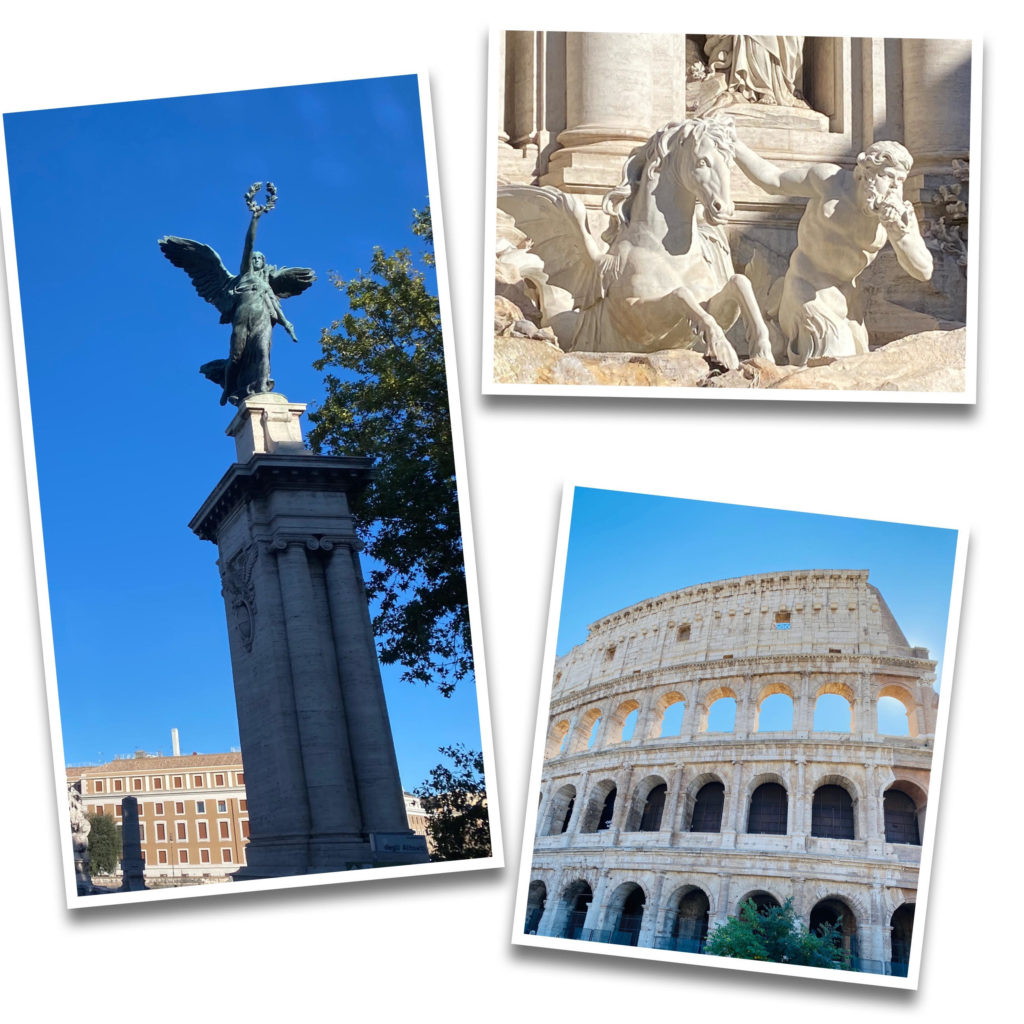 Do you love the idea of learning history or is biking and beer more your thing? Why not a little of both?
There are so many things to consider before you plan a trip over 14 days on many continents. Reach out and we can plan the details.
Until then, cheers to enjoying tropical treats and delicious eats.
These photos were all used with permission. I can't wait to plan my own trip to Europe. Last time I was there I was in High School for a summer basketball camp tour.