Anytime someone mentions they are 'broke,' I can't help but want to tell them all about my book, Financial Joy. The industry definitely requires some creative forces to help those who are losing the game. People need to better understand financial vocabulary to build wealth.
My friend Teresa Barthol and I are hosting this game Thursday evening. Our vision is to connect generations on big and important topics through a simple game. This is open to teenagers and younger kids. In fact, it's free for someone 18 and younger when a parent purchases 1 ticket.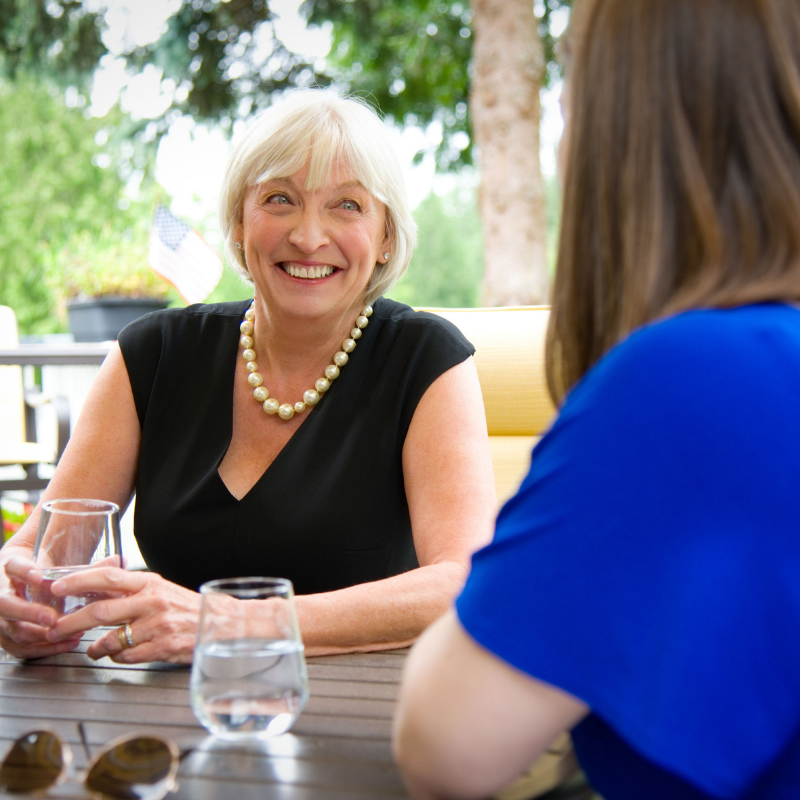 It's also open to other real estate agents, financial folks, and anyone who loves the game of Monopoly. It won't be a lecture, it will be an experience.
The nature of the night will be playful and fun although your brain may hurt just a little. It's a thinking game and a learning game where YOU get to be in the driver seat.
Please reach out with questions or concerns.
This video introduces my Scale of Financial states where individuals may move from area to area depending on their skills, stability, and determination.
Most lectures do not really teach, they tell. We want you to play, experience, explain what you know, clarify, and more. We will be challenging you to place things in sequence, match items that go together, and build a portfolio on a team. We'll have plenty of time to break and discuss. Every event will have a diverse set of situations to analyze and learn from. If you like to discuss, share, clarify, then this event is for you.
The Financial Joy Deck is being finalized this week and this is a sneak peek to some of the pieces we'll be leveraging. The first game may have some bumps but that's the nature of entrepreneurship. Have you ever mapped out your own path to prosperity?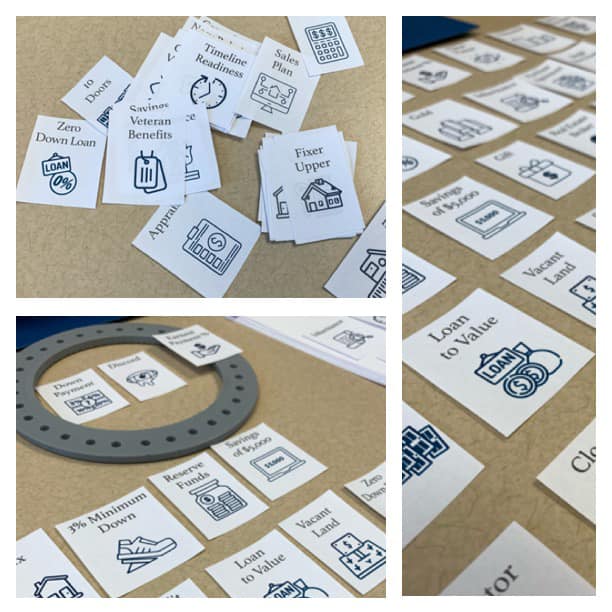 Teresa and I have over a dozen events planned in 2020. Please follow Financial Joy on Facebook for updates and invitations.