Going through difficult transitions with financial problems? You CAN prosper through them! You can have financial JOY!
When going through trauma, difficult times, abuse, and/or anything along these lines, you can get through it!
Financial abuse is real. Not many are completely aware of it. When dealing with finances, Marcelle shares how creativity can bring positivity to your situation.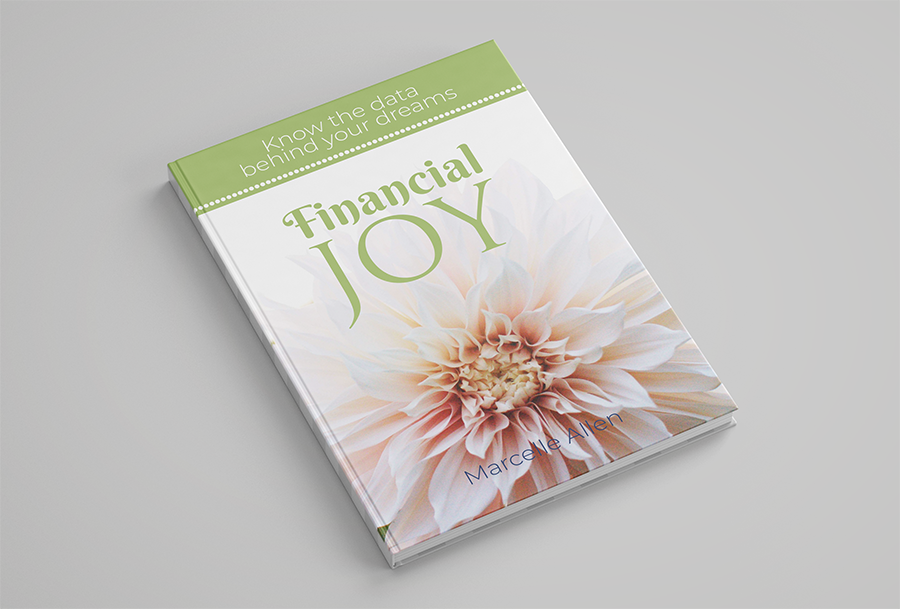 Marcelle's book Financial Joy makes dealing with finances fun; her colorful book bends time and invites you to draw during a monthly data debrief.
Financial problems don't need to be permanent or uncomfortable to deal with! Check out Marcelle's book, Financial Joy.
Let us know in the comments below how you experience financial joy!
[convertkit]